Performance Cloud
Powerful Reliable cloud servers at a predictable price
Unlock the full potential of your business by harnessing the synergistic capabilities of VMware's cutting-edge technology and high-performance infrastructure.
Equip your business with unmatched readiness to tackle any workload that comes its way.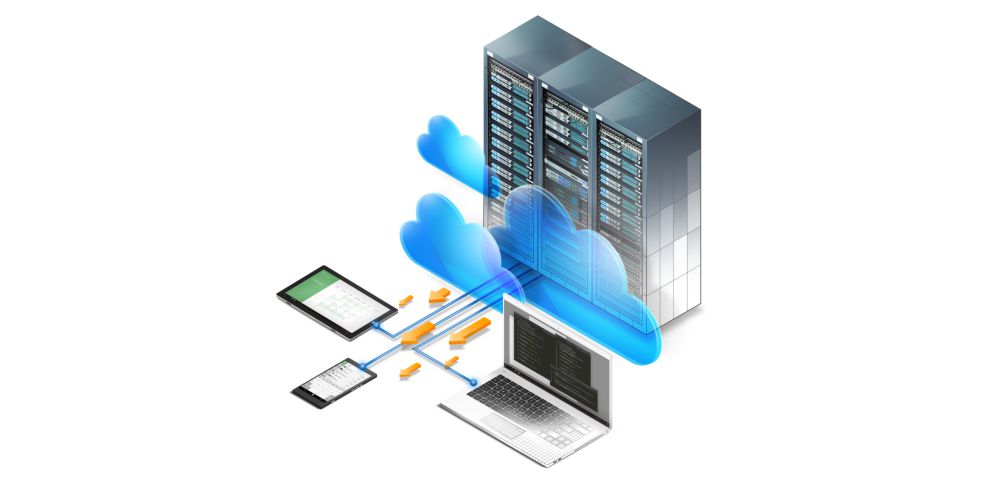 Equip your business with unmatched readiness to tackle any workload that comes its way.
Experience the Performance Cloud, an Infrastructure-as-a-Service platform seamlessly integrated with VMware technology. This powerful solution empowers you to swiftly establish your cloud environment, effortlessly scale applications, and enjoy unparalleled performance. Designed to accommodate diverse workloads, disaster recovery requirements, and compliance standards, the Performance Cloud provides complete cost control over your cloud servers while propelling innovation with its exceptional price-to-performance ratio.
Unlock endless possibilities
Effortlessly deploy an array of applications and services, including software, websites, workloads, ERP and CRM environments, remote desktop services, active directories, file servers, and much more. The Performance Cloud offers a streamlined and user-friendly experience to launch and manage these vital components of your business ecosystem.
Easy VM management with VMware Cloud Director
Simplify your cloud management with VMware Cloud Director, a user-friendly self-service console. This intuitive platform grants you seamless access to your cloud resources, encompassing compute, storage, and networking capabilities. With integrated data protection features, VMware Cloud Director ensures the security and reliability of your environment. Enjoy comprehensive visibility and control as you effortlessly create, monitor, and manage virtual machines (VMs), cloud servers, and other essential operations, all with remarkable flexibility.
Pricing: No surprises on your monthly bill
Find the plan that's right for you and fearlessly scale up or down from a pool of resources.
Features

CPU
RAM
Premium SSD
Backup storage

2 cores
4GB RAM
128GB Premium SSD
512GB backup

2 cores
8GB RAM
256GB Premium SSD
512GB backup

8 cores
32GB RAM
1TB Premium SSD
2TB backup

16 cores
64GB RAM
2TB Premium SSD
4TB backup
Take the first step towards deploying our robust cloud servers for your business or integrating them into your managed service offering by reaching out to us. Contact us today to initiate the process and unlock the full potential of our cloud solutions for your organization. Our team is ready to assist you in getting started promptly.