Home
Adopt Managed Services For Better Business Outcomes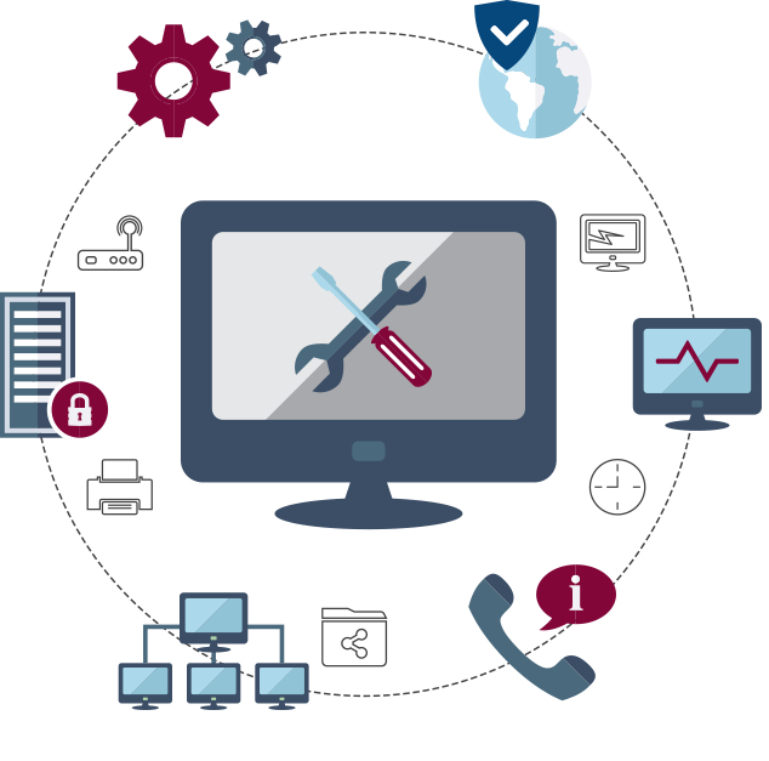 People first Manged IT Services
At Engage Cloud, we provide IT support products and services to businesses of any size. We recognize the challenges that come with managing your IT infrastructure without the aid of an in-house IT technician. That's why we strive to make IT easy and seamless for you, ensuring that you can focus on your core business operations without worrying about the complexities of your IT systems.
Five Reasons Why Signing Up For IT Managed Services Can Be A Good Idea.
Areas of Our Operations
Web Services
We are excited to work with you in your next website project. Call on us today.
eLearning Portals & Mobile Apps
WordPress Website Maintenance
Website Malware Clearning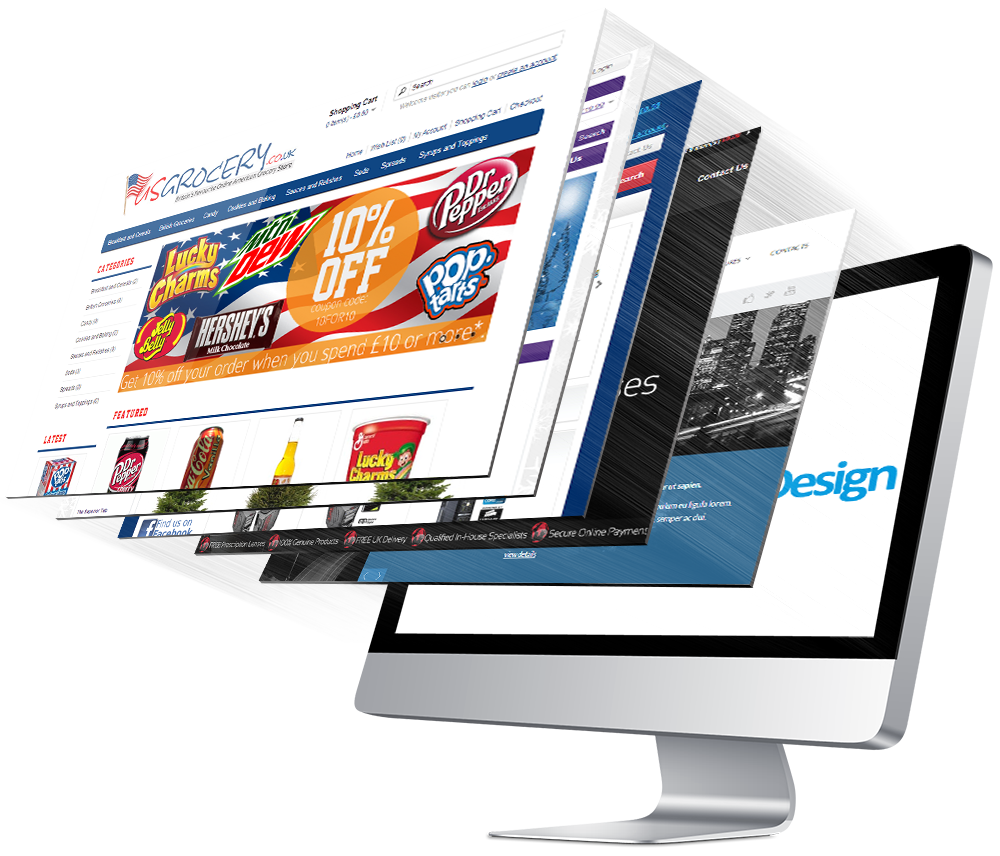 Our Partnerships







Unleash Your Workforce Potential With Managed Services
Let's do great things together.