Dynamics 365
Run your business with a set of intelligent solutions
Simplify the way you work with Dynamics 365. Cover every aspect of your business with applications for Sales, Finance, Customer Service, Human Resources and Supply Chain Management.
Applications that drive your business growth.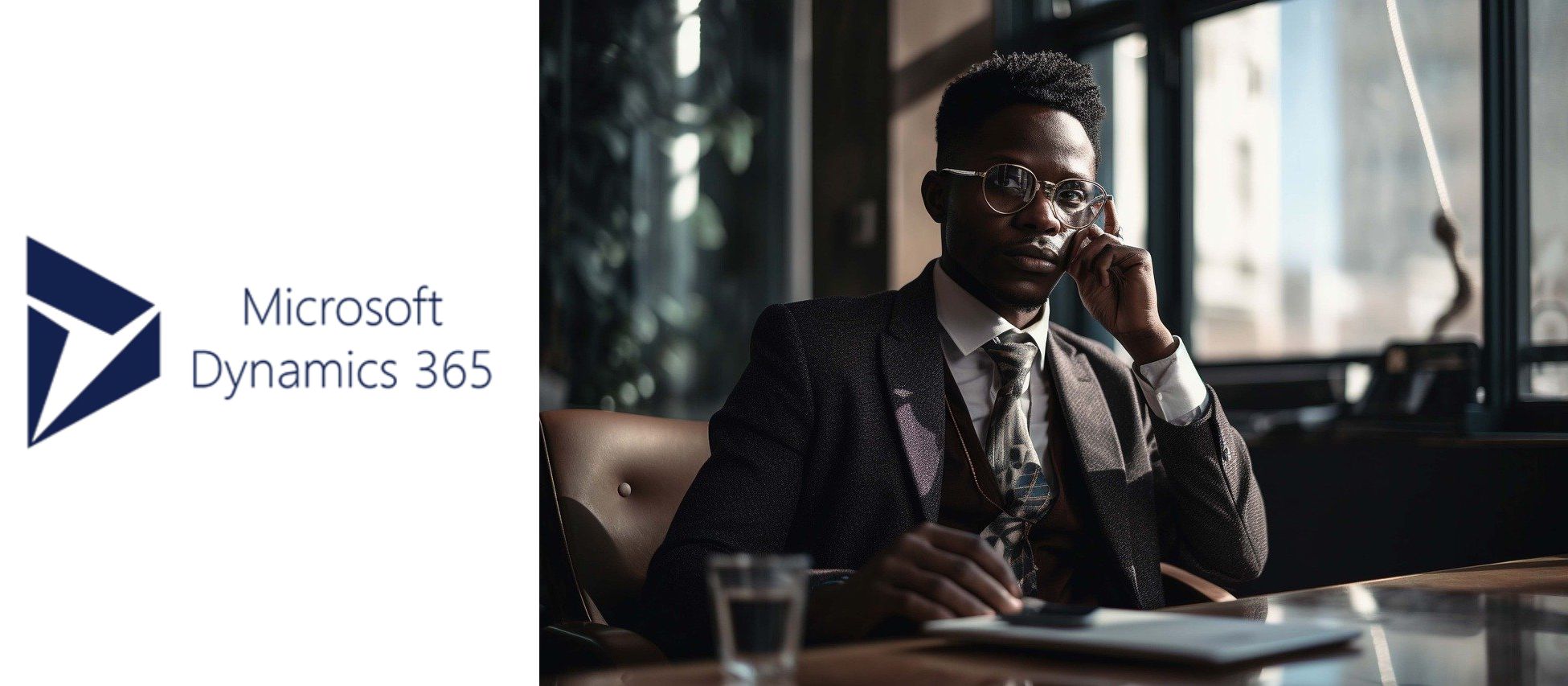 Customer Relationship Management
Sales
Get more insight into your customers' needs so you can focus on the right clients to win more deals. Create personalized documents and emails for your sales team and connect with customers on LinkedIn to get more information about their company and employees.
Customer Service
Your customer service agents will have a 360-degree view of each customer, including a full history of customer interactions and preferences. They can also interact with customers on their favorite platform – chat, SMS, email, smartphone or Facebook Messenger.
Marketing
Run targeted multi-channel marketing campaigns with email marketing, web landing pages and events. Use configurable templates to create personalized campaign assets. Managing company events has never been so easy!
Field Service
Track customer warranties, view repair history and maintenance schedules from one application. Manage your inventory from your mobile device. Need a specific technician for a job? Find out who has the right skills with Field Service.
Enterprise Resource Planning
Finance
Get a complete view of your company's financial situation, all from one application. Monitor cash flow, manage inventory and invoice your customers. Stay up to date on your account schedules, budgets, sales orders and vendor management.
Supply Chain Management
Run a more efficient warehouse. Use machine learning to avoid stock shortages or overstocking. Prevent downtime, increase product quality and identify potential problems with machine learning before they occur. Plan your production in real time.
Commerce
Make it easier for your customers to buy your products any time they want and with any device they choose. Connect digital, in-store and back-office operations on one platform. Build customer loyalty by offering a customized selection of products based on data you've collected.
Human Resources
Optimize your HR programs. Find and hire the right candidates by adding LinkedIn Talent Solutions to your recruiting process. Provide your managers with data on their team's performance so they can address concerns before they become problems. Let your employees be more independent by letting them manage their own training, performance tracking and time-off requests.
Business Central
Manage your entire company from one application. Connect data from all departments, such as Finance, Supply Chain Management, Sales and Field Service and store it in a single database. Your staff will be more productive and you'll have a better view of your operations.
Project Operations
Build plans with templates that can be used again and adjusted for each project. Get a clear view of which stage you're at and who is working on what. Determine at a glance if the project is profitable and will meet the customer's expectations.
Power Platform
Power BI
A business analytics tool that analyzes and models data with interactive visual reports, dashboards and stories. Helps you present data in a simplified format and understand it to make improvements easier.
Power Apps
An intuitive platform with a drag-and-drop feature that allows you to build a user interface for a mobile application and add controls such as choice fields and text boxes. Users can create and run apps on web browsers, such as Firefox or Chrome or use them on iOS, Android or Windows devices.
Power Automate
Formerly known as Microsoft Flow, this product allows users to build customized workflows from scratch, set up alerts and create automated emails. No coding knowledge required. Save time, reduce human error and simplify your processes.
Power Virtual Agents
Non-technical users can build virtual chatbots or agents from scratch and monitor their performance. Manage the entire development life cycle of a chatbot, from the information flow to the development stage, all the way to deployment on a channel like Teams. No coding required.