About Us
About Us
IT Support and Cybersecurity built on vast expertise, cutting-edge technology and strong client relationships
Who We are
We are a team of dedicated professionals who specialize in providing comprehensive technology solutions to businesses of all sizes. With years of experience in the industry, we understand the importance of streamlined IT operations and how they can impact a company's success. Our mission is to ensure that our clients can focus on their core business while we take care of their technology needs. From network and security solutions to cloud computing and data management, we offer a wide range of services that are tailored to meet the unique needs of each client. Our commitment to quality service and customer satisfaction has earned us a reputation as a trusted partner in the technology industry.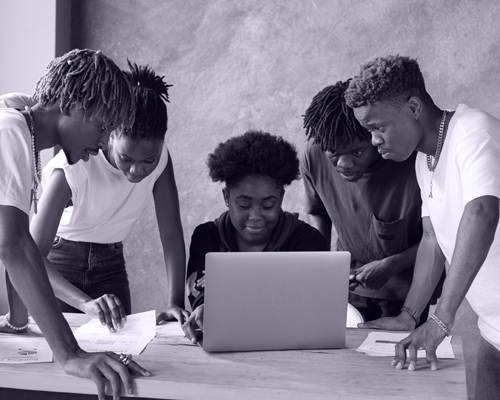 Why Work With Us?
We stand out from the crowd in several ways:
Unmatched Customer Service. We provide personalized attention, continuous communication, immediate action, and definitive follow-through. We listen and we deliver.
Technology and Best Practices. We continually identify, test, and deploy new technologies and refine best practices to make a positive impact on our customers' business.
Independent and Objective. Our experts provide you with sound and independent strategic advice.
Exceptional Quality. We take pride in our ability to supply excellent solutions. Each is tailored to meet our customers' need and delivered on time.
Helpful Experts. We only hire the best and we invest substantially in their continued education. This translates into skilled and happy employees who are dedicated to our clients' success.
Honest and Ethical. Our values shape the way we do business. You can read more about them below.
Our Values.
These values shape the way we do our work, the projects we pursue and the interactions we have with our customers, partners and suppliers. We pledge to:
Stay creative and be forward thinking, proactive, entrepreneurial and adaptive.
Educate our clients.
Contribute proactively to a better community.
Provide only superior services.
Promote trust and credibility through legal and ethical conduct.
Be a great company to do business with—for clients and suppliers.
Promote diversity of experience, culture, ideas and opinions.
Foster client communication and provide polite customer service.